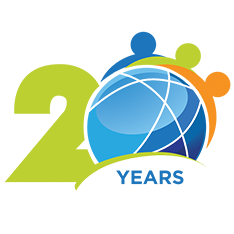 January 17-19, 2023 | Prince George, BC
20th Annual
BC Natural Resources
Forum
Join us for the 20th Anniversary!
British Columbia is well positioned as a leader in responsible natural resource development. For resource extraction to become truly responsible and sustainable, it needs long term commitment, support, and leadership from all stakeholders including all levels of government, First Nations, communities, companies, investors, and regulators.
This year will mark the 20th Anniversary of the BCNRF with this year's theme: how BC is contributing to an innovative, responsible, and respectful international natural resource sector.
2023 Venue & Accommodations
Spam Alert: We value the relationships we have with our sponsors, speakers and delegates and would never advertise your personal information for sale. Please be aware of spam emails that may circulate claiming to be associated with the BC Natural Resources Forum.If you have any concerns, please contact us directly at moc.murofsecruoserlarutancb@ofni